A SMILE YOU'LL LOVE, 
AN EXPERIENCE YOU'LL ENJOY
GET AN UNIQUE RESULT IN 3-4 DAYS
10
Years of Dental Experience
We are the most modern clinic in Antalya with most advanced equipments to give you the best quality dental treatments.
Our prior mission is to provide gentle, efficient, and transparent dental treatments. You will have your dream smile in 4-5 days.
We always warm-welcome our clients and you can't wait to have your new smile whilest you enjoy the your vacation within a week.
Schedule your complimentary consultation today, and experience the difference of our service and professionalism.
Firstly we will examine your situation and speak to you about your goals for dental treatment.
Our staff and dentists will discuss with you our recommendations, helping you make the most educated decision.
Turkey Dental Clinic Health Tourism
 T.R. Officially Approved by the Ministry of Health
157 reviews on
Very friendly people they make ur experience easy and smooth I highly recommend best dental care u can get
I got 4 implants done I was scared but the experience went really well. I am happy I can smile now really the best in Antalya,
I had the best experience with v smile dental clinic they are good and clean , am very happy I will bring my parents next vacation for sure thank you
Absolutely blown away from the whole experience, from transfers quality and brilliant hotel to the amazing clinic, I came from England to antalya with horrendous teeth to leaving with my dream smile and teeth absolutely over the moon, from never smiling and hiding my teeth to now where I literally cant help but smile at every opportunity I have. The service you receive is unreal honestly can't recommend enough I had 24 zirconium crowns and 5 root canals the dentist went above and beyond to make sure I was happy with every aspect of them if I could give more stars I would, the best clinic in antalya
Best dental clinic in antalya, Amazing dentist and stuff they really listen to your needs and suggest the best for you. I am really satisfied.
Cristina Andries
2023-02-05
Very professional team and very thoughtful to your needs. I flu from Ireland to have all my teeth done , crown zirconium. From the moment we were picked up, me and my daughter, 3 years old, to the completion of checking out and dropped back to the airport ,the staff was incredibly kind, helpful, carrying and professional . The girls at reception even took care of my daughter until my daily procedures were done. Very hospitable and outstanding ! I have no reservations on recommending Venedik smile clinic . You won't regret it! Thank you!
Jeni Louise Ryder
2023-02-04
Amazing experience from start to finish. Impeccable service from all of the wonderful staff. They put you completely at ease. Special recognition to Dr Fatih- this wonderful man works miracles! Thank you so much for everything!
Me and my mum came in for deep cleaning and we had a very positive experience. Amal was extremely helpful and friendly which made us feel very comfortable. Our dentist did a great job and made sure we were safe at all times. Thank you!
Aleksandr Koroliov
2023-01-31
The best clinic I've ever had. The wide range of dental works (three Megagen implants, fillings, canals treatment, deep cleaning, laser countering) were done in an excellent manner by the team of brilliant professionals such as doctor Ahmet, dentists and assistances. 26 zirconium crowns made the terrific natural smile. The translator Amal was absolutely fantastic and extremely helpful. The hotel and transport supplied were great Would recommend the Venedic clinic to anybody. Kind regards Aleksandr Koroliov A Man from Dublin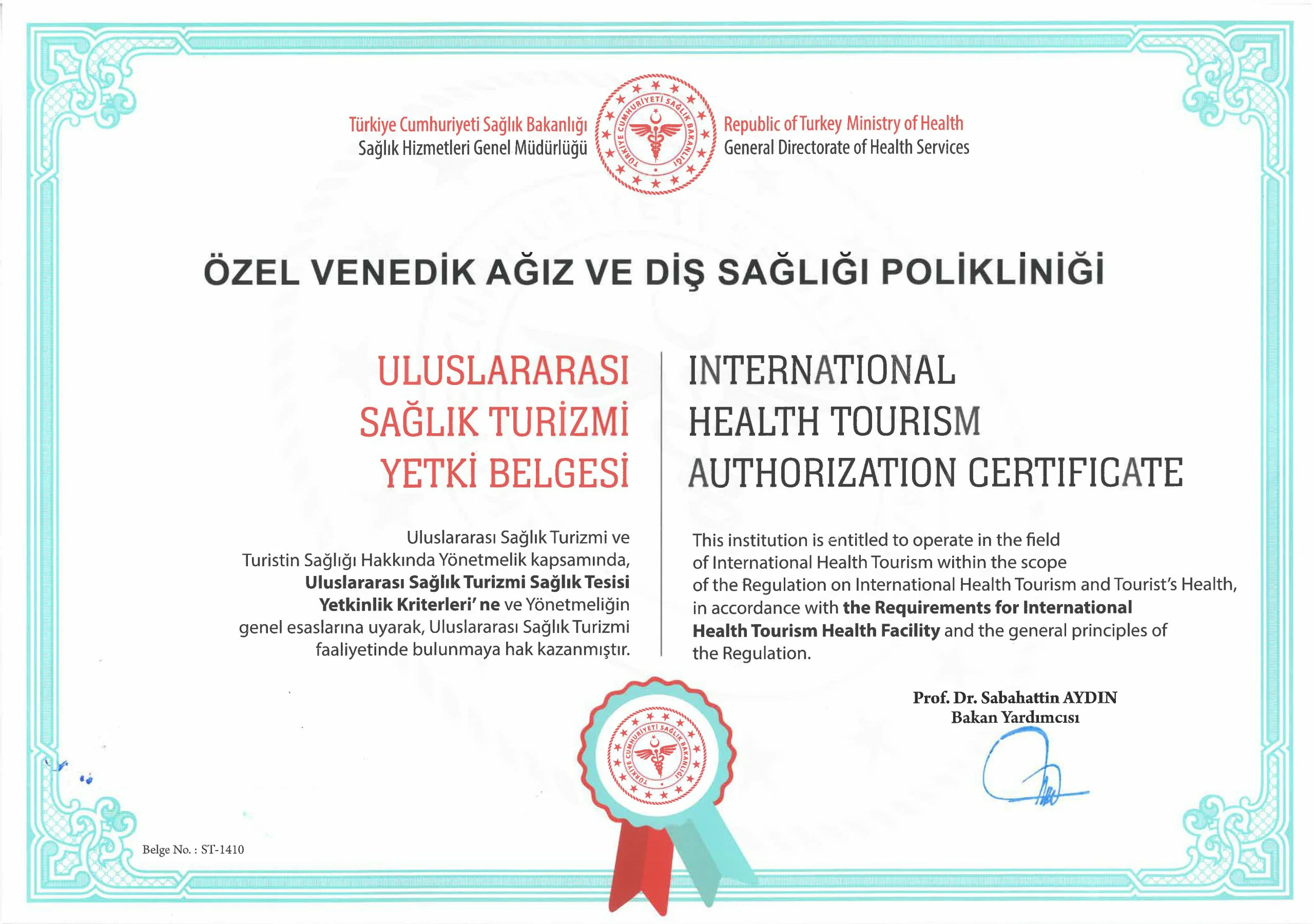 Get Information and Free Quote Now!
Our prices compared to UK are 60% more affordable
Contact Us Now and Let's Create Your Treatment Plan
Dt. M. FATİH DOĞAN
General Dentist
Dt. Mehmet Fatih Doğan, graduated from Gazi University Faculty of Dentistry in 2018, after working in various polyclinics, he ran his own dental practice for a few years.
And currently serving at Venedik Dental Clinic, in the field of Smile Design, Zirconium Crowns, Porcelain Crowns, Laminate Veneers, and Removable fixed prostheses on implants.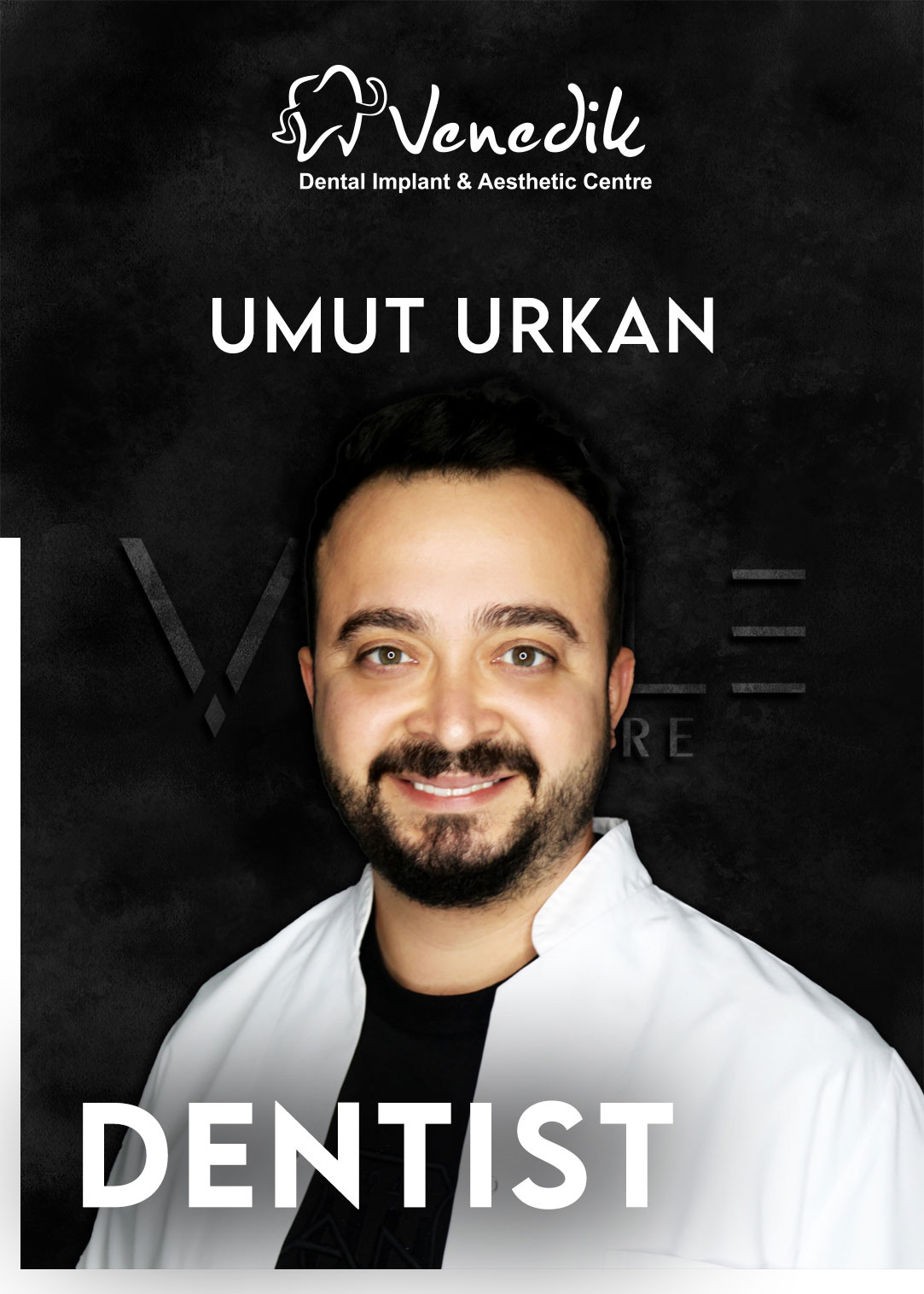 Dt. Muharrem URKAN
General Dentist
Dt. Muharrem URKAN, one of the owner of dental clinic, graduated from University of Cukurova in 2016, and has been in practice for 5 years.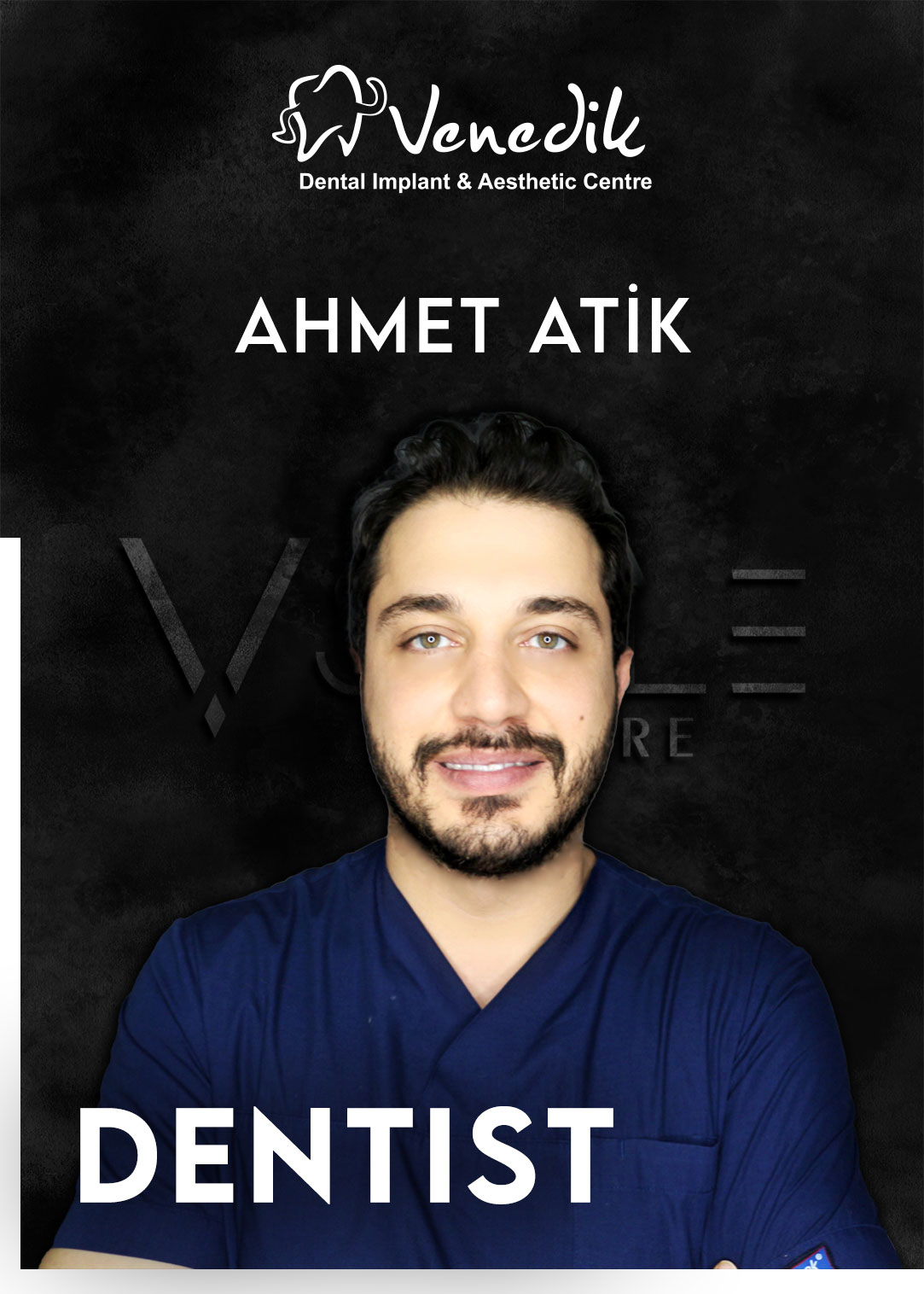 Dt. Ahmet ATİK
Dt. NAZİRE ERTEKİN
General Dentist
Having graduated from University of Cukurova in 2016, Dt. Ahmet Atik has been working and shared ownership of very successful dental clinic.
Dt. NAZİRE ERTEKİN
General Dentist
Dt Nazire Ertekin, who graduated from Ankara University in 2011, has 11 years of experience, the majority of her experience is in pediatric patients, besides she works as a competent dentist in prosthesis, prosthesis on implants, Smile Make-over, Zirconium Crowns, Hollywood Smile and root canal treatment.
Ask Your Specialist Doctors
Happy Patients (Testimonials)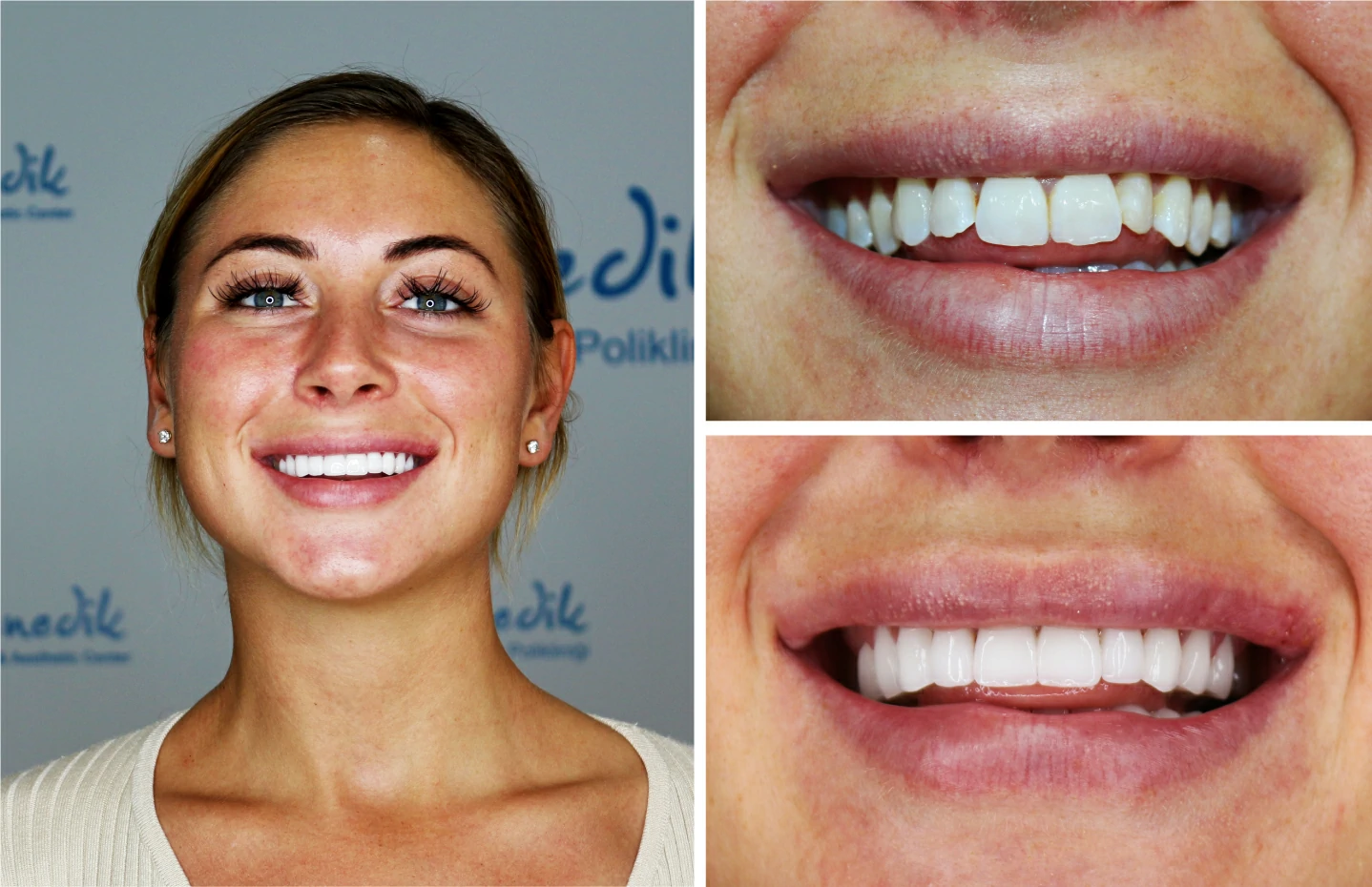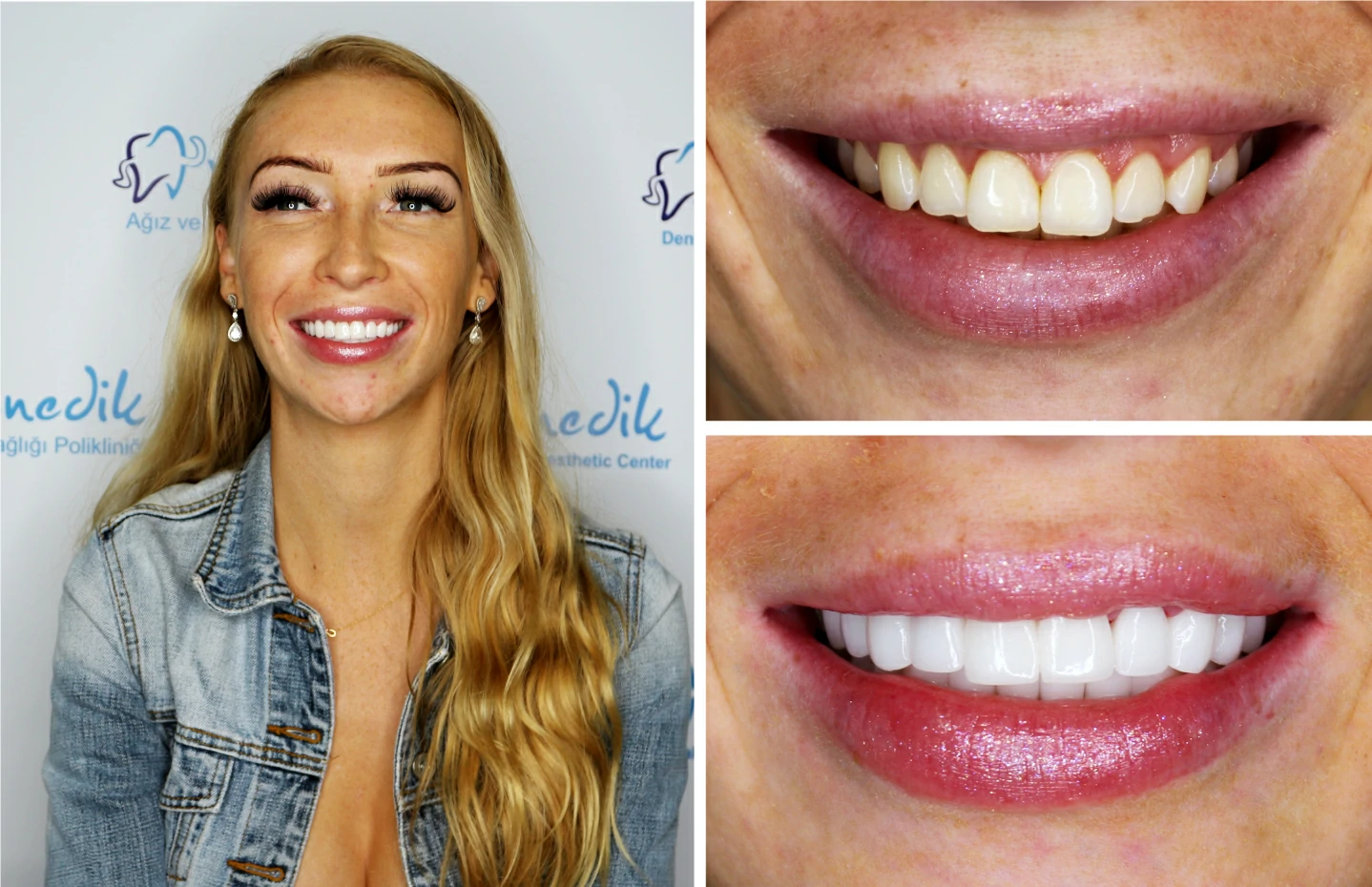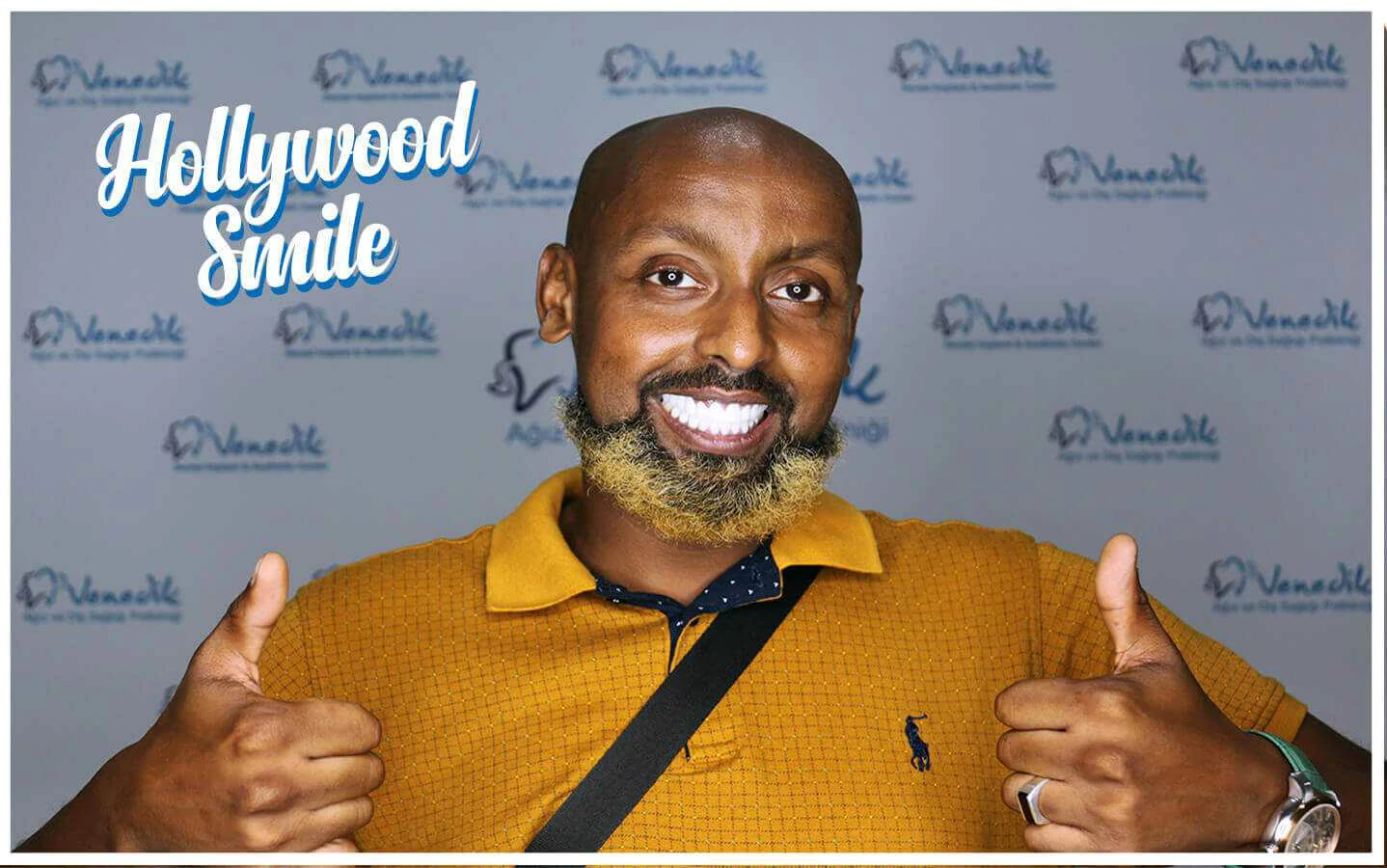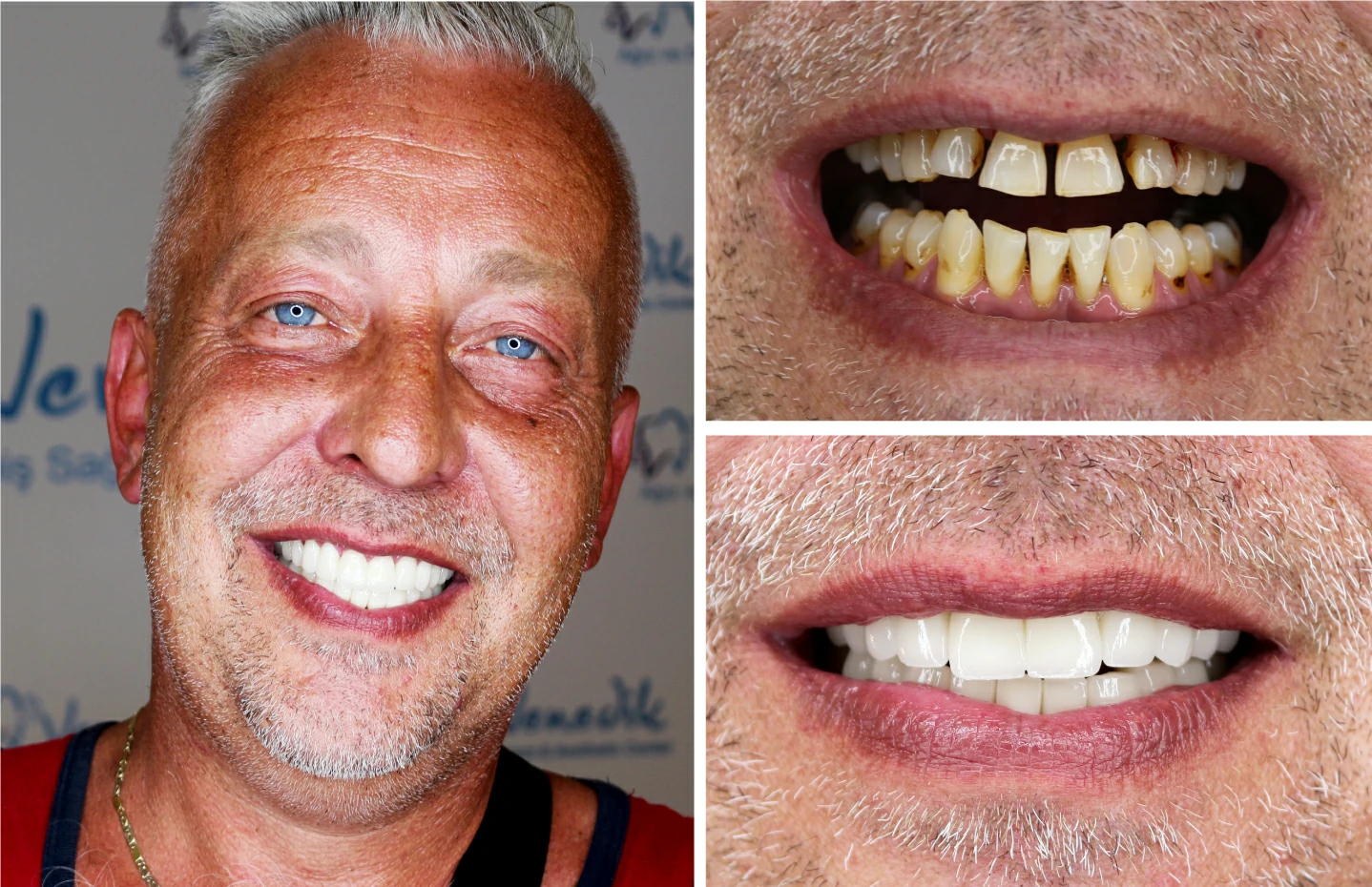 What We Offer
Dental Packages Turkey Prices
Ask Your Specialist Doctors
What We Offer
General Services
See the Difference
Why Choose Us?
High Standard and Best Quality
We provide detailed treatment plans and that ensure your process will be managed smoothly to achieve excellent outcomes.
All the equipments we use in our clinic are with the latest technology for best possible dental care.
Specialist Dental Team
All our staff are experienced, friendly, highly trained and treat every patient with the care.
One of the biggest compliments we can receive as a clinic is to be recommended to existing patients' friends and family.
Affordable Prices and Dental Treatment with Holiday Packages
You can save up to 70% compared to UK and EU, moreover you will have a vacation and enjoy your free time while you have your teeth done.
Our clients stories
Smile Gallery
Creating a beautiful smile can enhance a persons confidence and overall appearance.
Below are some of the examples that you can be viewed.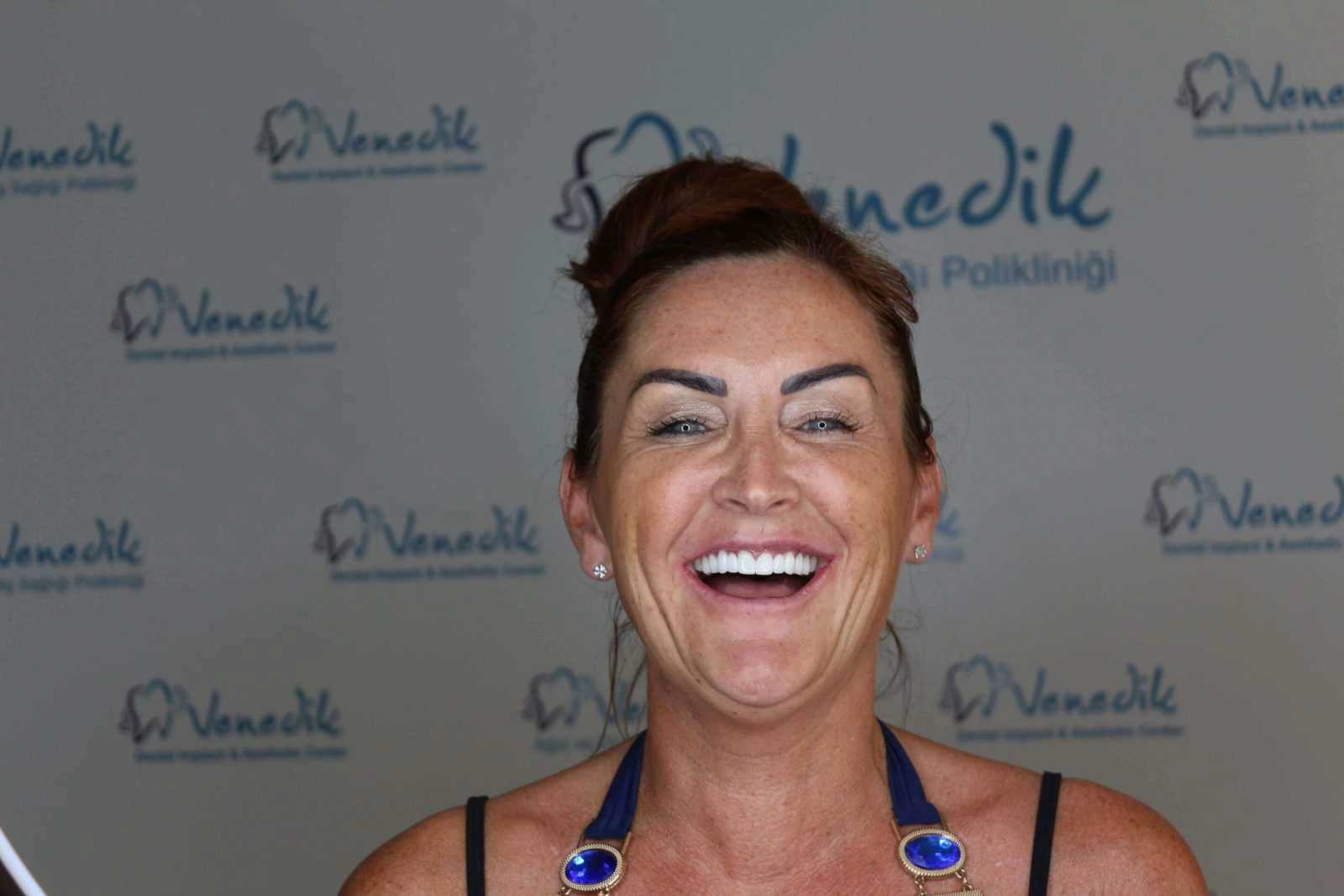 What People Says
Patient
Reviews
My experience with The Venedik Clinic has been superb!! I had 16 E-Max veneers, 5 root canals and 4 fillings. The treatment was absolutely outstanding and the Clinic is state of the art. Ahmet the dentist was professional and patient – an amazing dentist, Burak the interpreter was a credit to the Clinic, his customer service is 5 star *! The dental nurses were all so lovely and kind when I was in need of a little support.
All in all, I cannot recommend The Venedik Clinic enough. I did my research and feel 100% made the best choice. The hotel and VIP pick up was top class too. My teeth are awesome! I love them so much, everyone is amazed at the transformation.
Thank you all so much everyone at Venedik – as I told you all ..' You have changed my life!' See you next year with my daughter!! Thank you
–  Karen Dilks, UK
I came here to Venedik clinic to have my teeth done, my teeth were in really bad condition and I didn't think they could be fixed, Dr Umut has given me so much hope now for a beautiful smile again, I want to thank everyone for all their hard work and I would recommend everyone to come to Venedik clinic Antalya as they are very professional and the best dentists I have ever been too and I've been to a lot, they really care about their patients and have the most welcoming vibe and I'm so grateful for everything. I never felt as happy to be at the dentist. I have had 7 implants and I will have 24 zirconia crowns. Thanks again to Dr Umut and his team yous are lifesavers
– Arlene Mcelwee , UK
I honestly couldn't recommend these guys enough! They've literally changed my whole appearance and more so my life. My teeth feel and look amazing, and having had a massive fear of dentists and needles, these guys made sure every single procedure was done with you in mind, I haven't felt one bit of pain after having implants, root canals, teeth removed. Then to walk out with a set of pearls in less than a week is unbelievable! Absolute 10/10 all round. Professional clean and thorough. They do the very best for you with the very latest technology. They will not do what is not necessary. They care about their work and will not let you leave until 100% happy. They have a great reputation. The work I had done here was a quarter of what I would have paid in the UK. They do work also Into the early hours so don't be surprised if you get an appointment for any times!
I am very pleased with my new smile and care provided.
VIP taxis provided to and from your hotel at no extra charge. All work is guaranteed. Thanks
– Zack Oliver, UK