What We Offer
Dental Treatments Turkey
We as Venedik Dental Clinic offer to our patients Smile Makeover, Dental Implants, Cosmetic Dentistry, Dental Crowns and Dental Veneers with the latest technology.
Happy Patients (Testimonials)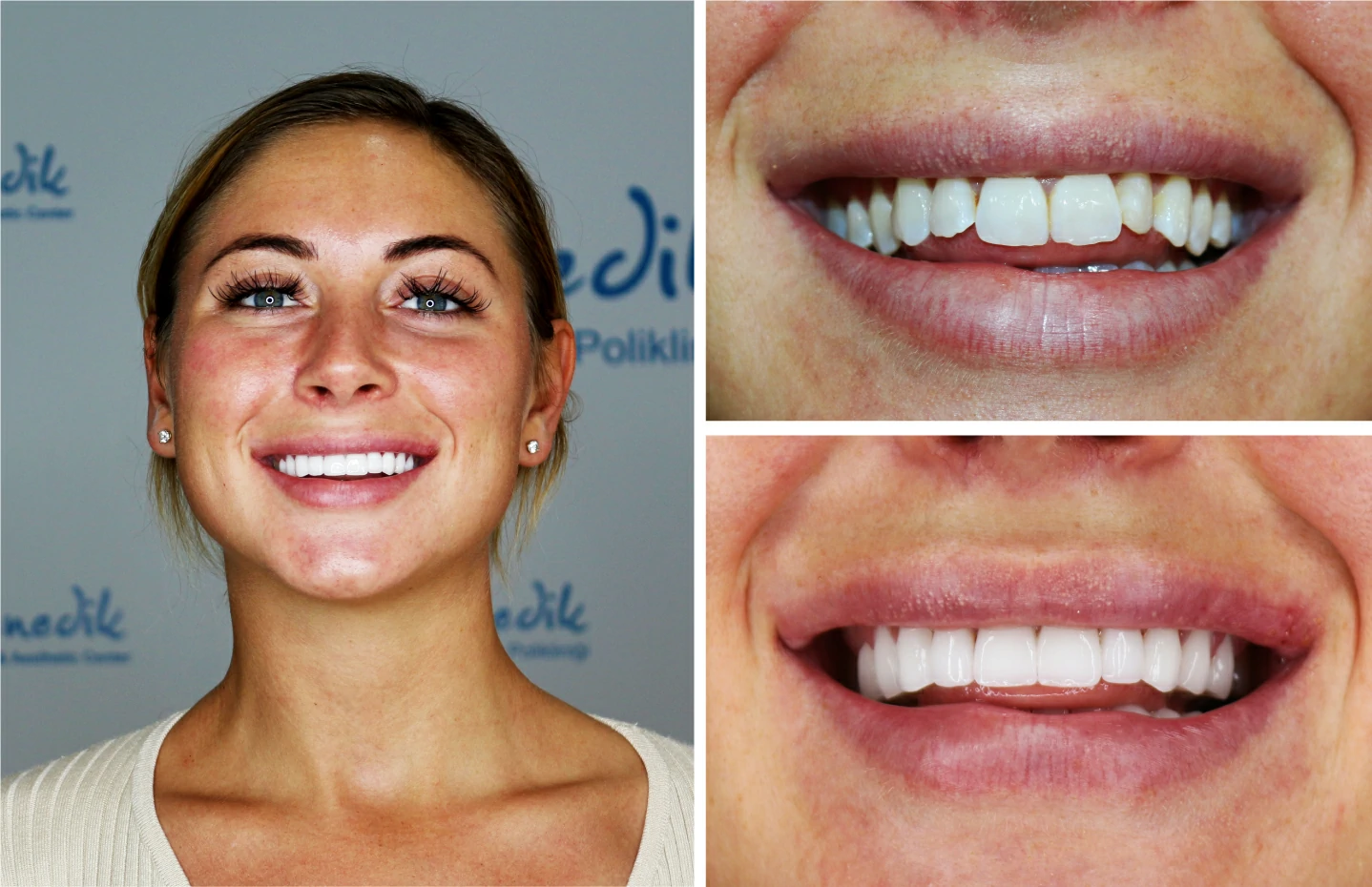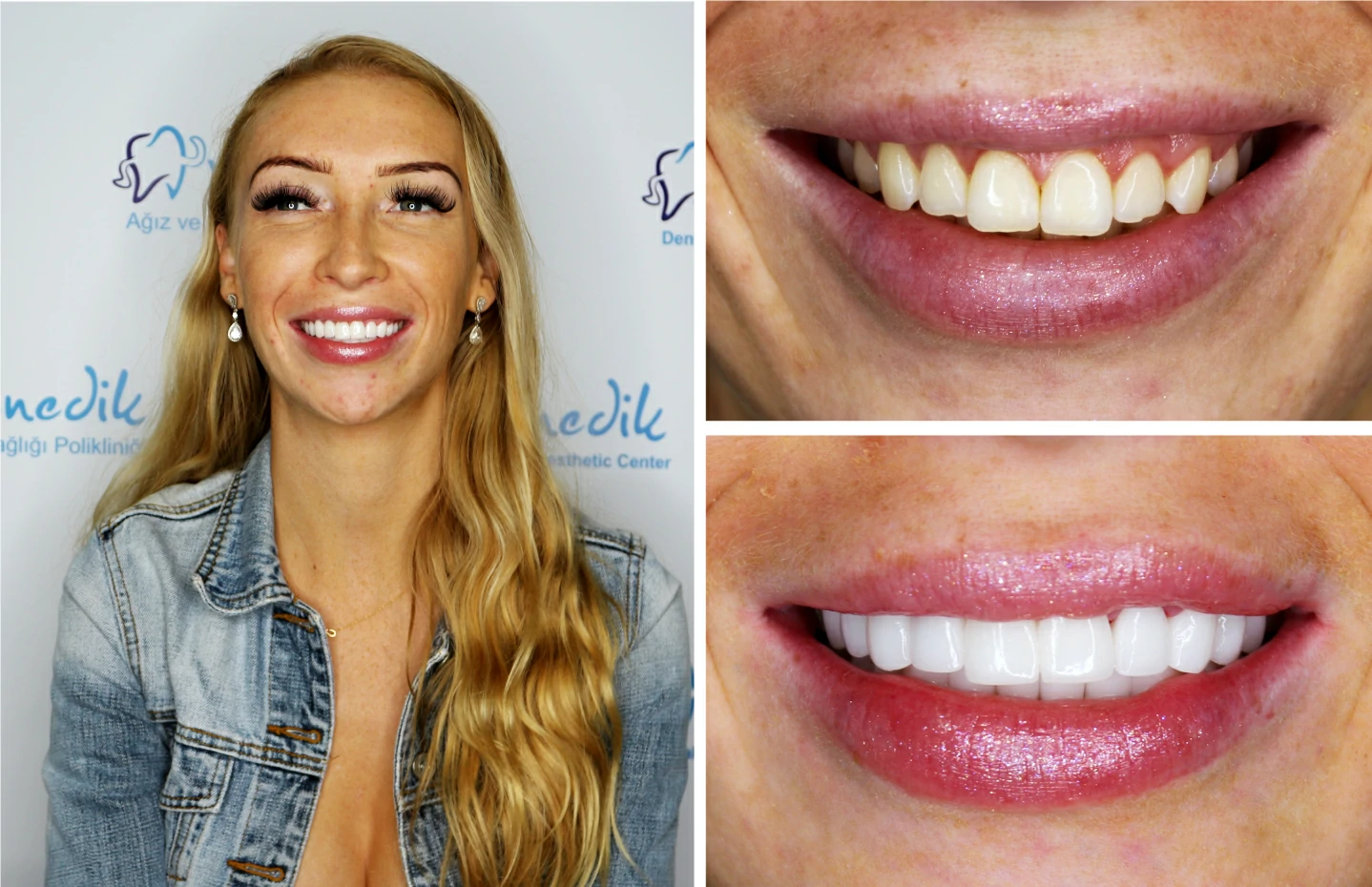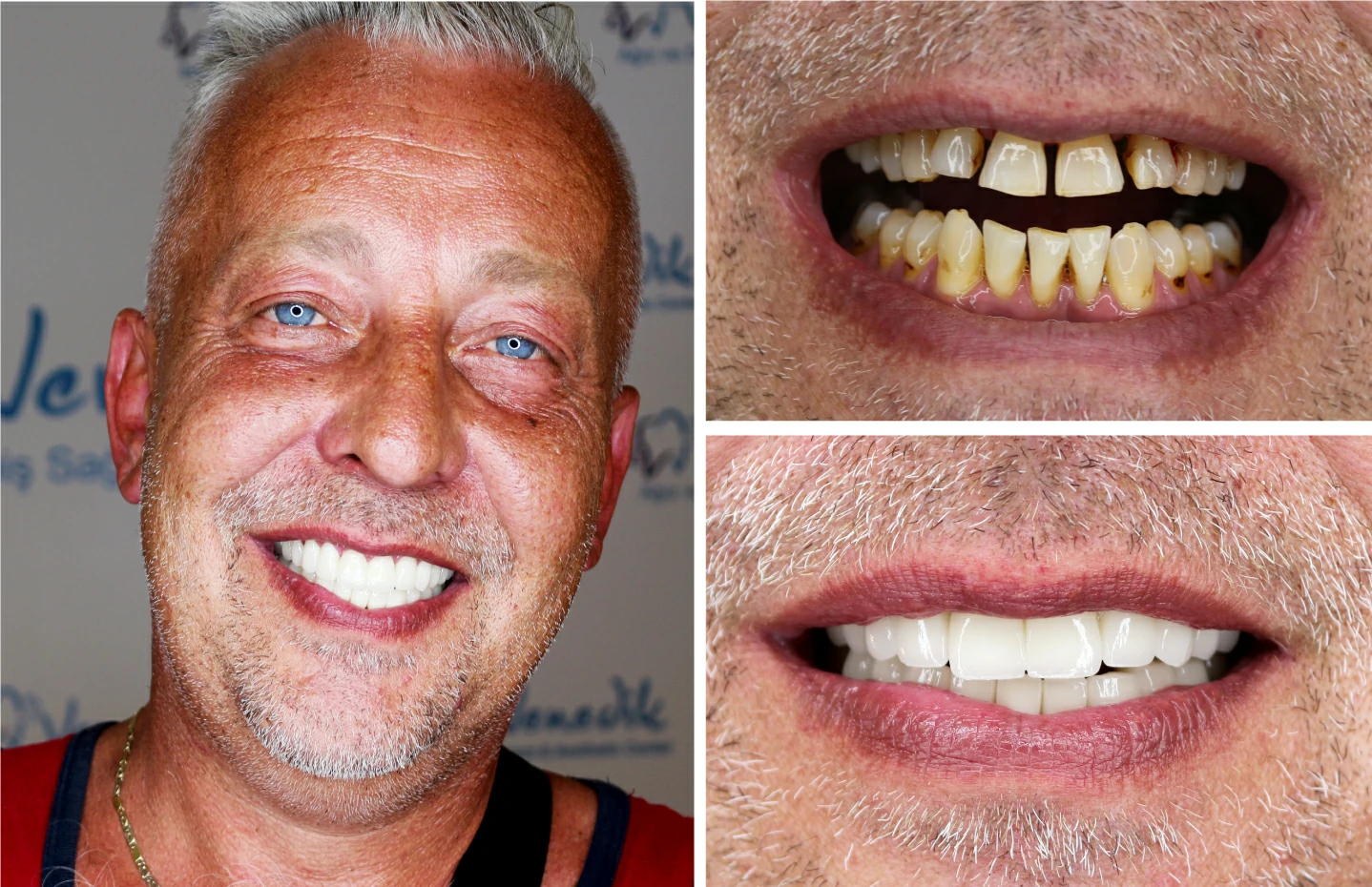 Would you like to witness the incredible change?
What We Offer
Dental Packages Turkey Prices
Turkey Dental Clinic Health Tourism
 T.R. Officially Approved by the Ministry of Health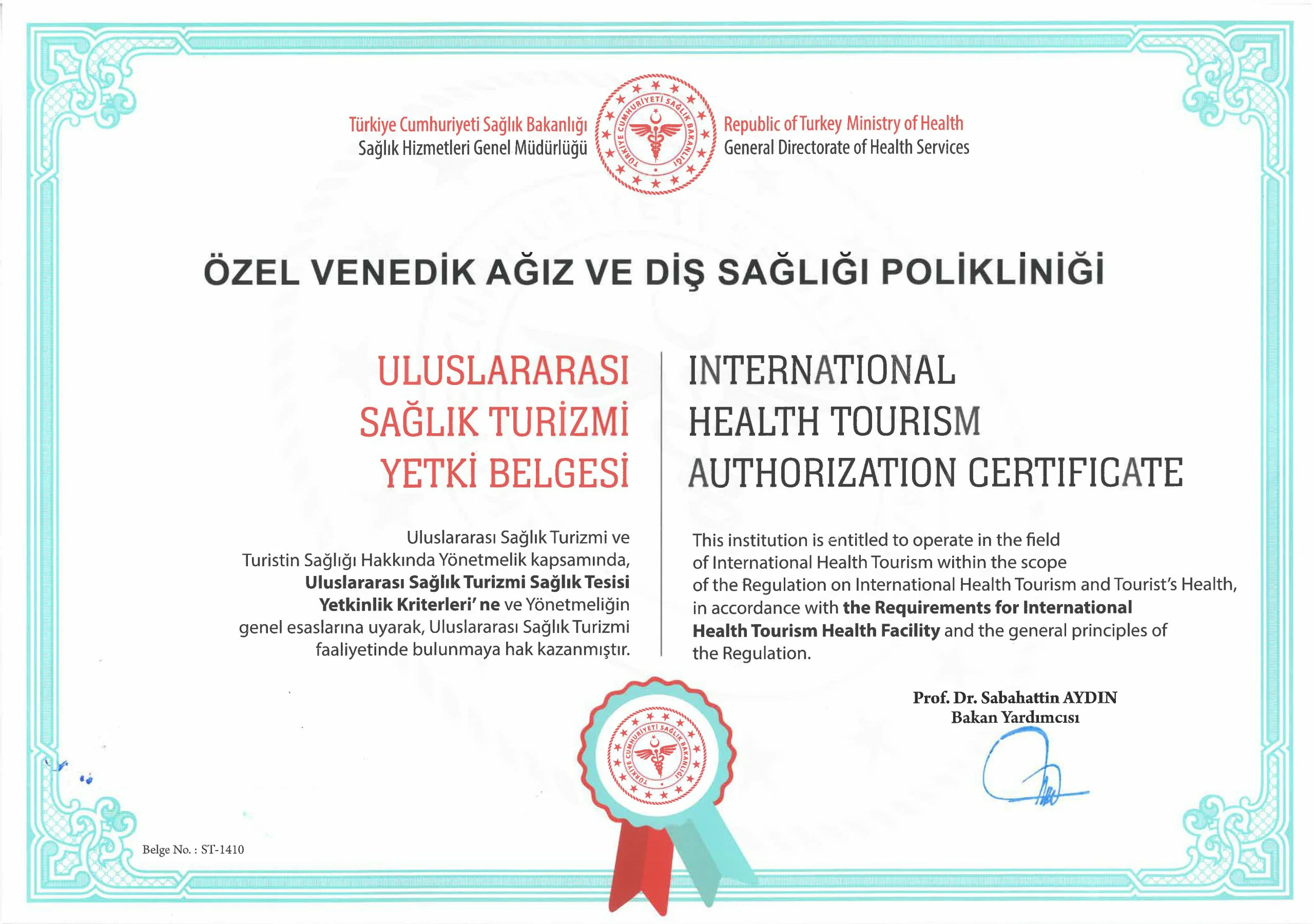 157 reviews on
Very friendly people they make ur experience easy and smooth I highly recommend best dental care u can get
I got 4 implants done I was scared but the experience went really well. I am happy I can smile now really the best in Antalya,
I had the best experience with v smile dental clinic they are good and clean , am very happy I will bring my parents next vacation for sure thank you
Absolutely blown away from the whole experience, from transfers quality and brilliant hotel to the amazing clinic, I came from England to antalya with horrendous teeth to leaving with my dream smile and teeth absolutely over the moon, from never smiling and hiding my teeth to now where I literally cant help but smile at every opportunity I have. The service you receive is unreal honestly can't recommend enough I had 24 zirconium crowns and 5 root canals the dentist went above and beyond to make sure I was happy with every aspect of them if I could give more stars I would, the best clinic in antalya
Best dental clinic in antalya, Amazing dentist and stuff they really listen to your needs and suggest the best for you. I am really satisfied.
Cristina Andries
2023-02-05
Very professional team and very thoughtful to your needs. I flu from Ireland to have all my teeth done , crown zirconium. From the moment we were picked up, me and my daughter, 3 years old, to the completion of checking out and dropped back to the airport ,the staff was incredibly kind, helpful, carrying and professional . The girls at reception even took care of my daughter until my daily procedures were done. Very hospitable and outstanding ! I have no reservations on recommending Venedik smile clinic . You won't regret it! Thank you!
Jeni Louise Ryder
2023-02-04
Amazing experience from start to finish. Impeccable service from all of the wonderful staff. They put you completely at ease. Special recognition to Dr Fatih- this wonderful man works miracles! Thank you so much for everything!
Me and my mum came in for deep cleaning and we had a very positive experience. Amal was extremely helpful and friendly which made us feel very comfortable. Our dentist did a great job and made sure we were safe at all times. Thank you!
Aleksandr Koroliov
2023-01-31
The best clinic I've ever had. The wide range of dental works (three Megagen implants, fillings, canals treatment, deep cleaning, laser countering) were done in an excellent manner by the team of brilliant professionals such as doctor Ahmet, dentists and assistances. 26 zirconium crowns made the terrific natural smile. The translator Amal was absolutely fantastic and extremely helpful. The hotel and transport supplied were great Would recommend the Venedic clinic to anybody. Kind regards Aleksandr Koroliov A Man from Dublin
Contact Us Now and Let's Create Your Treatment Plan