Teeth Whitening Turkey
Teeth Whitening / Bleaching Antalya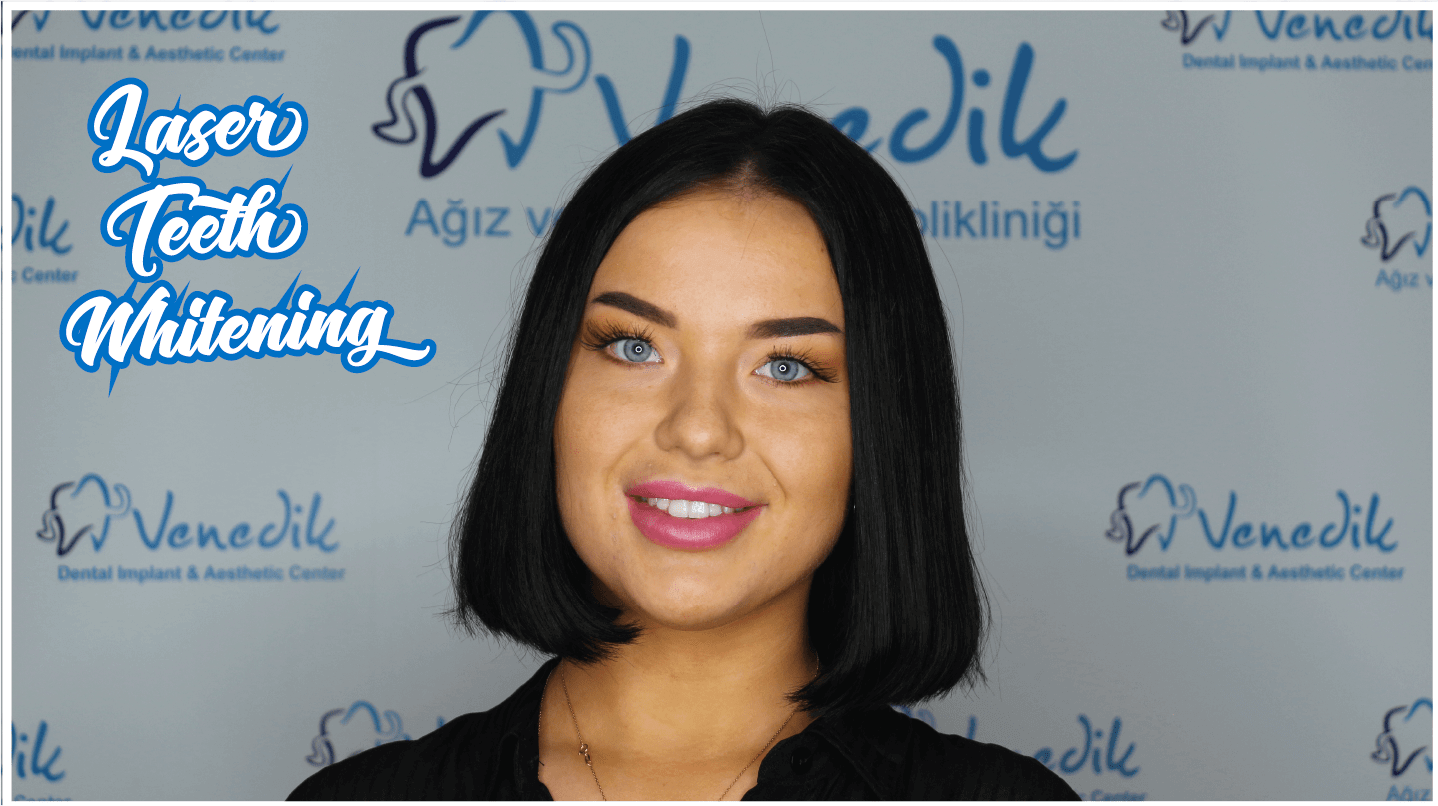 Laser whitening treatment can be used to fix tooth discoloration. Discolorations can be caused by staining, smoking, consuming coffee or chemical damage to teeth.
Before laser whitening treatment, your teeth should be ready to bleach. Firstly we clean deeply and polish your teeth via high-tech system combines air, water, and baking soda to remove plaque and tartar to make the process properly.
Laser whitening treatment takes approximately 45-60 minutes.
We take every precaution to protect your lips and gums.
Once your teeth are ready, we apply the whitening gel under laser beams so it can bring out that pearly smile.
While whitening process, you can feel some sensitivities and soreness. These will be gone after the procedure.
Ask Your Specialist Doctors